Upholstery cleaning


E&T Correct Ltd uses the best methods of cleaning combined with the quality of equipment and detergents. We can help to restore the beauty and extend the life of your furniture.

The knowledgeable and experienced technicians will identify the type of fabric of each piece of upholstery and the cleaning methods required to give your furniture safest and longer lasting results.We do very efficient cleaning of armchairs, sofas, stools, chairs, mattresses, cushions, car upholstery and many more. We always pay attention to the different kind of fabrics. Our trained stuff tests small area on the fabric before they start work on it, so we choose the best chemicals for the fabric and guarantee excellent results. After the cleaners finish you will find your upholstery in top condition, ready to use only in a short time of drying and with fresh nice smell.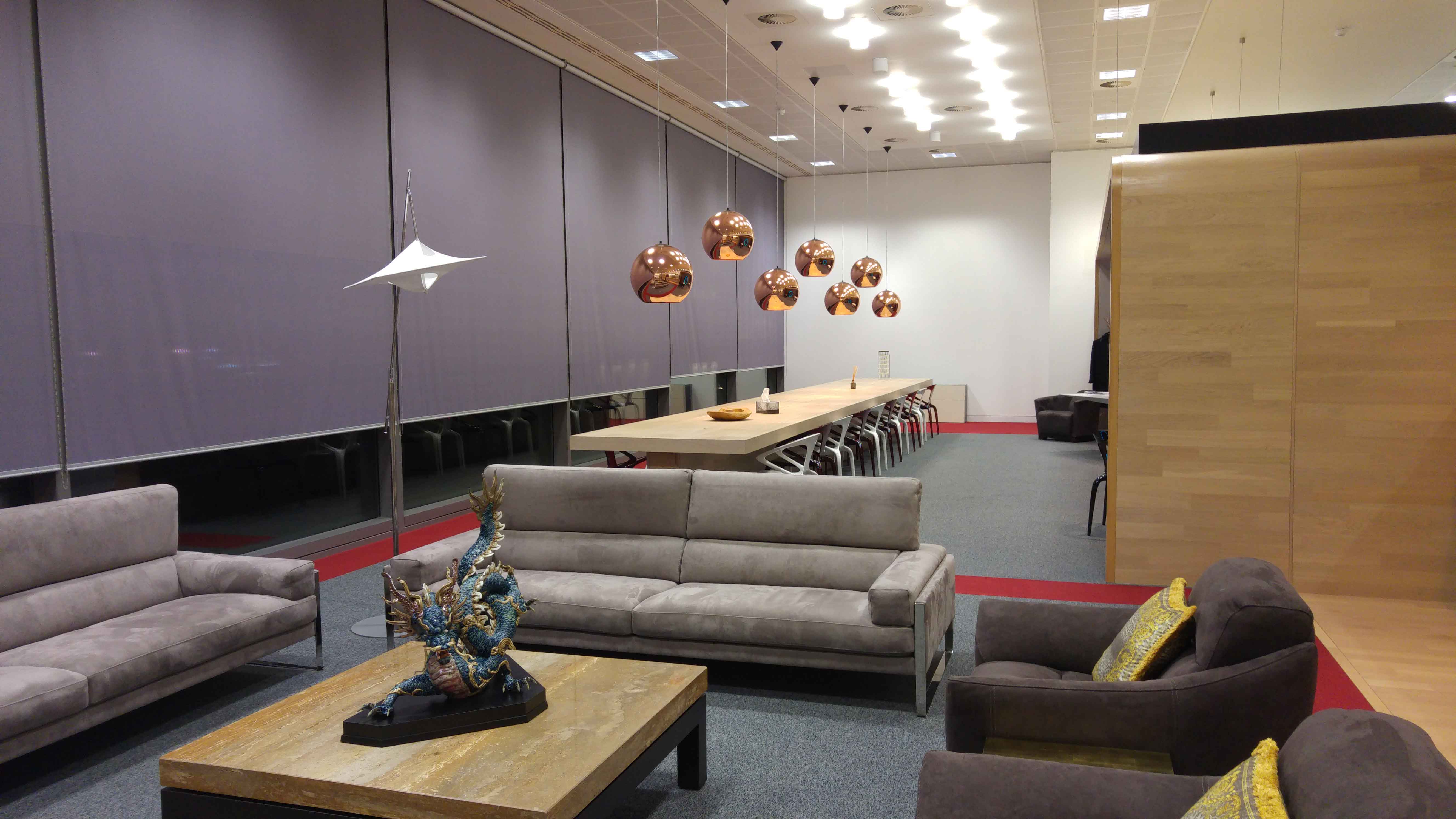 Spilled liquids, deep and stubborn stains. Do not worry about it we are here to help. Our competent upholstery cleaners with newest machines and technologies and totally safe chemicals are ready to resolve all situations. If you lost the colour and the freshness of your sofa and it needs cleaning do not hesitate to contact us. Ordering our services provides comfort around you.

• Eliminates dust mites and provides total sanitisation.
• Free antiviral disinfection treatment
• Eco friendly products
• Quick drying times
• We will help revitalise your mattress, best results guaranteed!